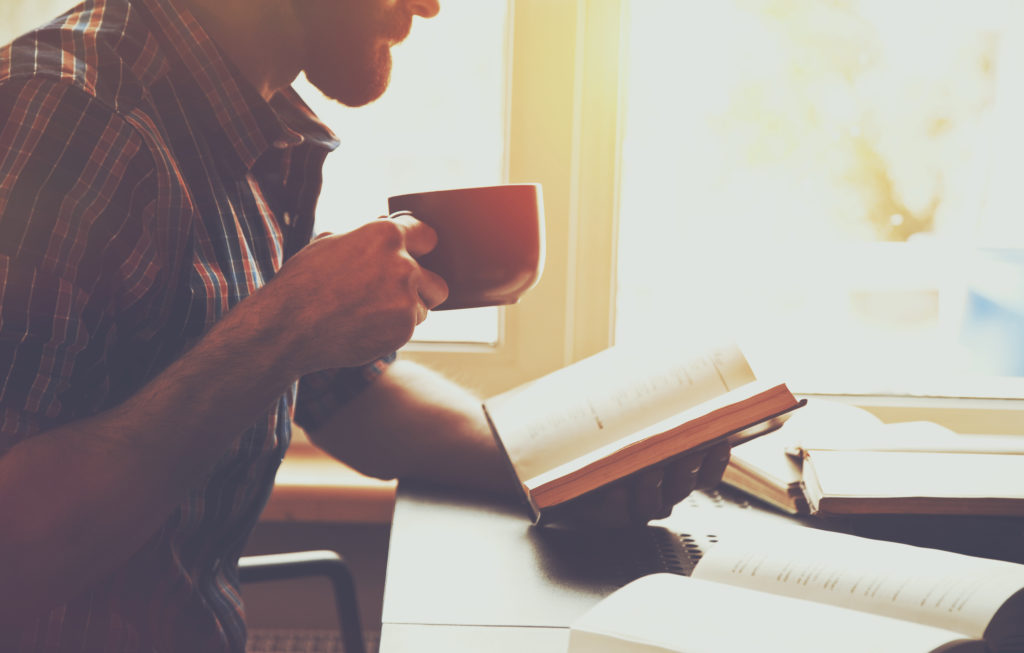 Sober living homes-"Mike Brown's House" provide a fully accredited, affordable, transitional housing program through a structured home environment with a monitored system of checks and balances. Residents reside with peers as they build a personal foundation for a healthier and sober lifestyle. Structure is the key to sobriety.
Newly sober individuals or those currently in out-patient treatment programs often seek supportive housing. We partner exclusively with Sober Living Properties  at 5 locations in Salt Lake City, Utah.
In 2004, Mike and Reneé founded Sober Living Properties, which became the first licensed recovery house in Utah. Sober Living Properties embraced clients coming from community programs, local treatment centers, outpatient services and those who had a desire to receive support in early recovery. Their first recovery house was created on a foundation of a strong and healing connection between its residents and the staff. This tradition continues today at each of their sober living houses. Mike has always been intimately involved and connected to the houses and the clients. As their reputation in the community grew, Sober Living Properties took on the nickname of "Mike's House or Mike Brown's House," a moniker by which our properties are still known by today.
Sober Living Housing Options in Utah
Residents develop long-term sobriety through:
Developing healthy relationships
Building community support systems
Acquiring daily living skills
Accountability-random weekly drug/alcohol screening
Obtaining employment or higher education
Work/life balance
Relapse prevention
Our supportive and affordable infrastructure supports clients as they re-build and build new connections with family members and peers. Residents become self-sufficient and independent through the skills learned while residing in the sober living residence.
Recovery residences include the following amenities:
On-site house manager
Fully furnished common areas
Furnished private and semi-private bedrooms
Laundry facilities
Cable TV and telephone
Wireless internet access
On-site parking
CONTACT US
6771 South 900 East
Midvale, Utah 84047
(888) 759-5846
info@nextlevelrecovery.com