Addiction Treatment and Online Therapy is our Expertise
Treatment; Family and Friends
As the parent, family member, or friend of a recovering addict, the support you provide to your loved one can sometimes feel overwhelming. As your loved one undergoes addiction counseling, you too will need help in the form of information, resources, and services that can help you fulfill your supportive role effectively and without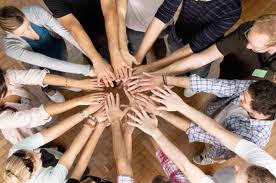 losing sight of your own health and well-being.
Empowering Addiction Counseling Services for Families of Recovering Addicts
At Next Level Recovery, we offer services to all family members and friends. Our addiction counseling staff is qualified to work with children, provide family support and relationship support for married couples. Whether you are a mother, father, son, or daughter, Next Level Recovery connects you with resources within your community, to keep your family strong.
Four spokes in the Addiction Treatment Wheel
Crisis intervention services
Diagnosis of underlying conditions
Family counseling and workshops
Local resources
The four spokes in the addiction treatment wheel help our clients navigate the road to better health for themselves as well as their recovering loved ones. At Next Level Recovery, we help you help your loved one by offering crisis intervention services when they are needed most and focusing on a thorough diagnosis to ensure effective treatment and addiction counseling. Our family addiction counseling and workshops help rebuild relationships that may have suffered great strain in the past. We assist in connecting you with local resources, for continued community support where you and your loved one live.
Affordable Living Solutions can Help You Thrive
in Tandem with our Treatment Programs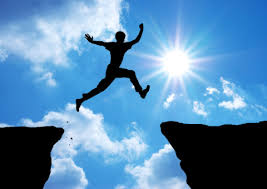 While your family member or friend becomes stronger with the support of the addiction counseling wheel, an abstinent living model can help make life easier. Sober Living Properties offers affordable housing for individuals who need time away from temptation. At Sober Living Properties, those engaged in addiction counseling can work on their relationships, reconnecting with loved ones and repairing the ties that will help them return to health. Sober Living Properties offers monthly rent as low as $550 and $650 per month*.
* All prices are subject to change.